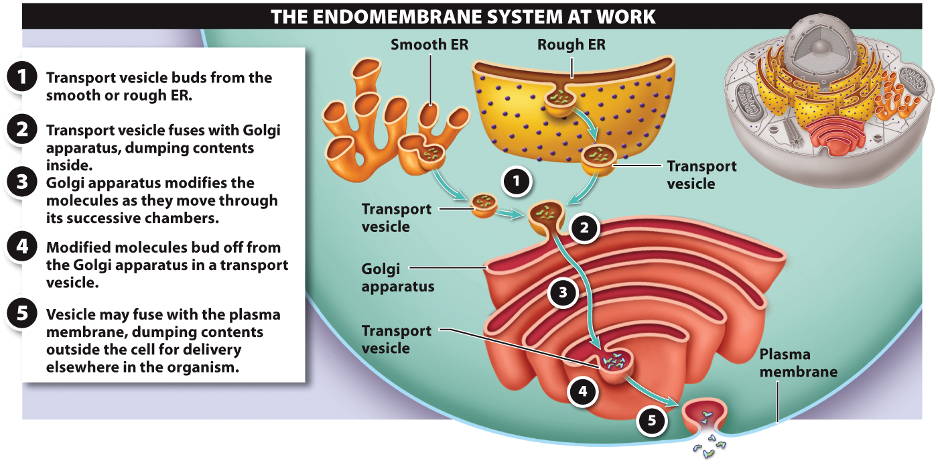 Fermentation
In the presence of oxygen, pyruvate enters the Krebs cycle and ETC.
In anaerobic conditions (absence of oxygen), the high-energy electrons cannot enter ETC, but are removed by fermentation, yielding either of two possible products:
Animals (and some bacteria) produce lactic acid as an end product.

Yeasts produce ethanol as an end product.
Review: